Designed for heavy-duty intensive use.
Spider® Shelving is easy to install and with a wide range of configurations and accessories available, they are the ideal solution to meet your company's storage challenges. Simplify your expansion and contact us today about our Spider® Shelving.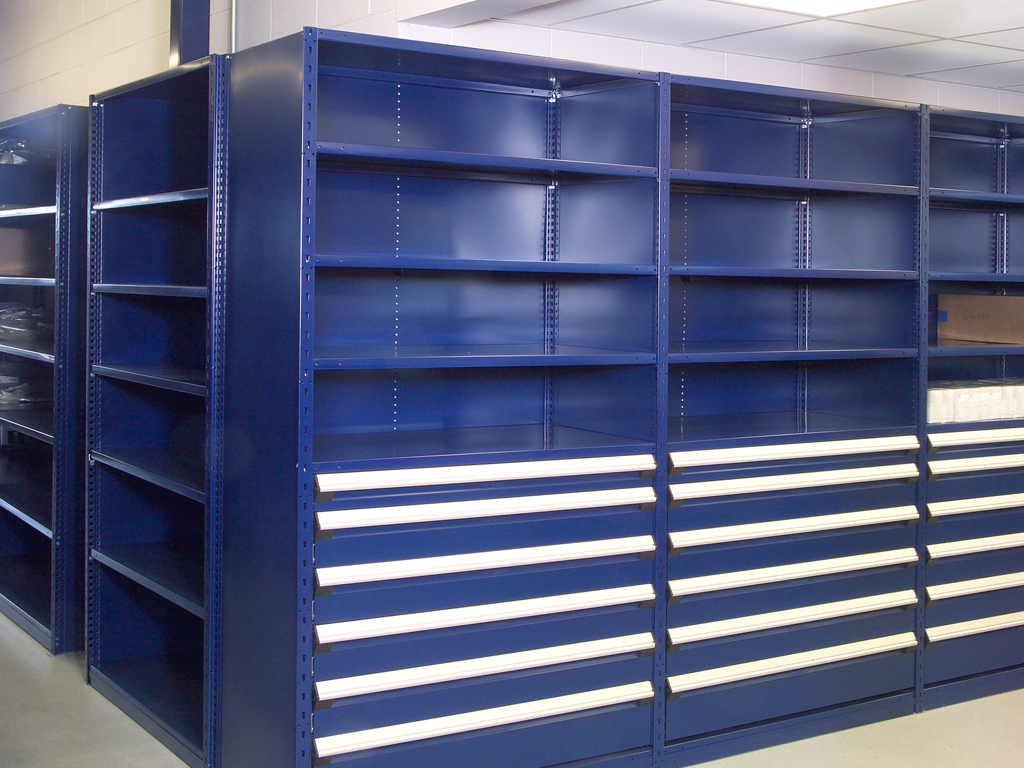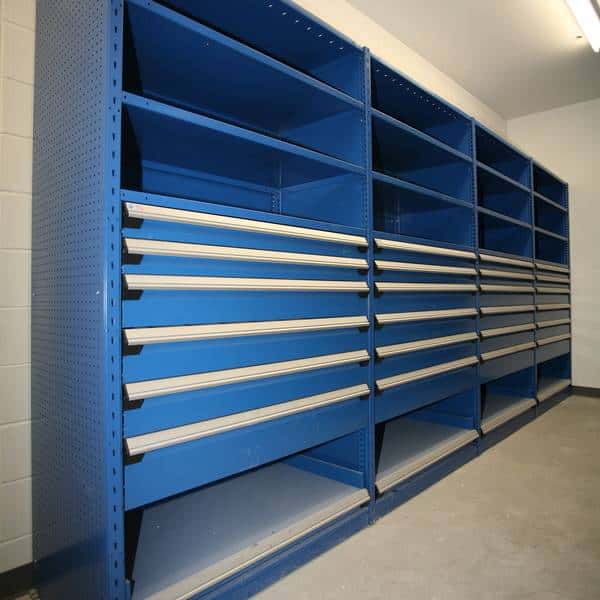 Spider® Shelving is designed to take advantage of all the wasted space in your facility by maximizing your existing storage capacity while allowing your facility to increase organization and productivity.