Accurate Shelving uses the top product suppliers to meet your demands. We provide competitive pricing for all our products. 
Innovative Products and Processes
Innovation runs through the whole company! Every team within Rousseau is focused on developing products, continuously improving processes and integrating the latest technology.
At Rousseau, they proudly implement sustainable development initiatives in terms of both products and manufacturing processes.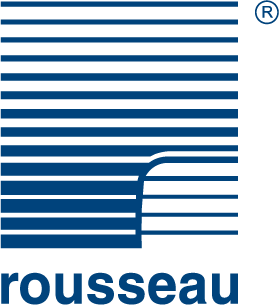 Manufacturing Expertise Since 1972
North American Steel is a leading manufacturer of Steel Pallet Racking and Industrial Storage Systems. We have been helping our customers to successfully and efficiently increase capacity, build higher, grow larger and stay on schedule since 1972.
We have a team of expert Engineers and Designers and experienced Sales professionals that work from 15 different locations across Canada and the United States so that we can provide superior customer service and offer outstanding lead times within the industry.

Built Strong to Last Long
Founded in 1972 by Kurt Kristensen, Eagle Steel has grown with its customers and is rooted in providing outstanding service as our #1 priority.
Our attention to detail has promoted a long list of satisfied customers who return year after year for their next security or storage system.